January OBX Market Update
January in Review
2023 got off to a slow start! The last time there were less than 100 units sold in the month of January was way back in 2015. In fact, January was the softest month in at least five years! Why the dramatic dip? January closings are the result of Q4 pendings and with the spike in interest rates towards the end of 2022, the contracts slowed down considerably. However, there is good news ahead as rates are starting to come down (read the 2023 predictions in the national stats section below) and activity has picked up considerably since the holidays. For example, 60% of the December listings and 47% of all January listings are either pending or sold as of today (residential).
A few January MLS Fun Facts:
• On average, residential property sold for 93% of the original asking price.
• 24% of sales were cash closings
• Duck oceanside had the highest Average Sales Price at $1,567,000 (min 3 sales)
• Salvo Oceanside had the highest Median Sales Price at $1,210,000 (min 3 sales)
• Sales ranged from $211,150 for a 3-bedroom home in Grandy to a 5-bedroom home in Duck which sold for $2.6 Million after being on the market for 200 days!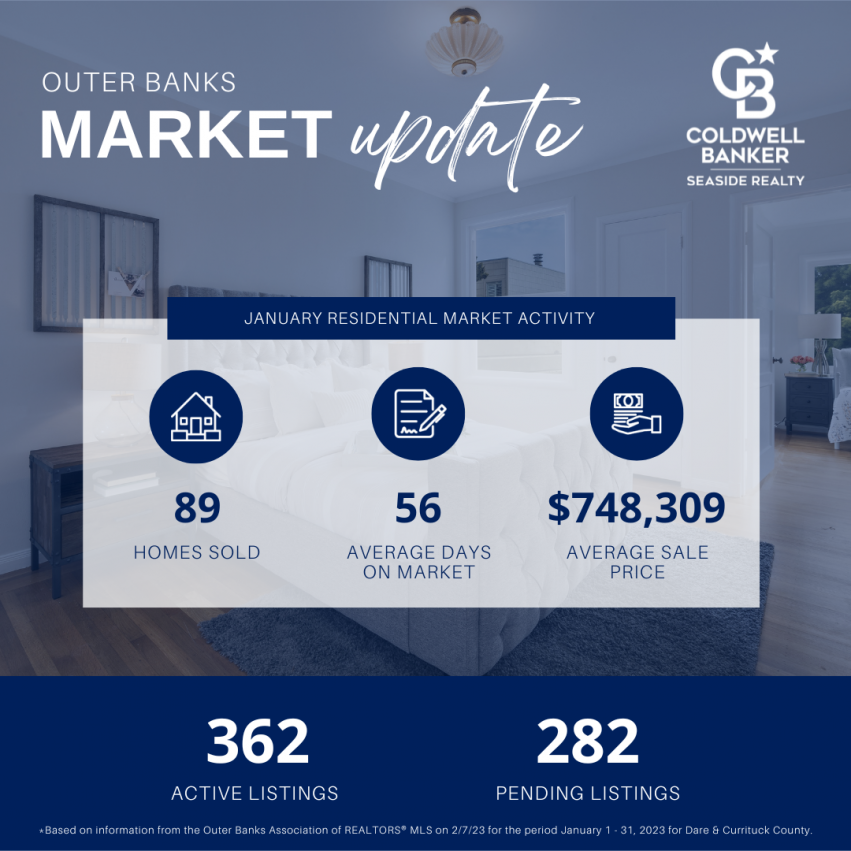 The high-end market continues to be strong!
5 sales closed for over $2 Million in January – 4 oceanfront homes and one semi-oceanfront. The average days on market were 131 and, on average they sold for 85% of the asking price.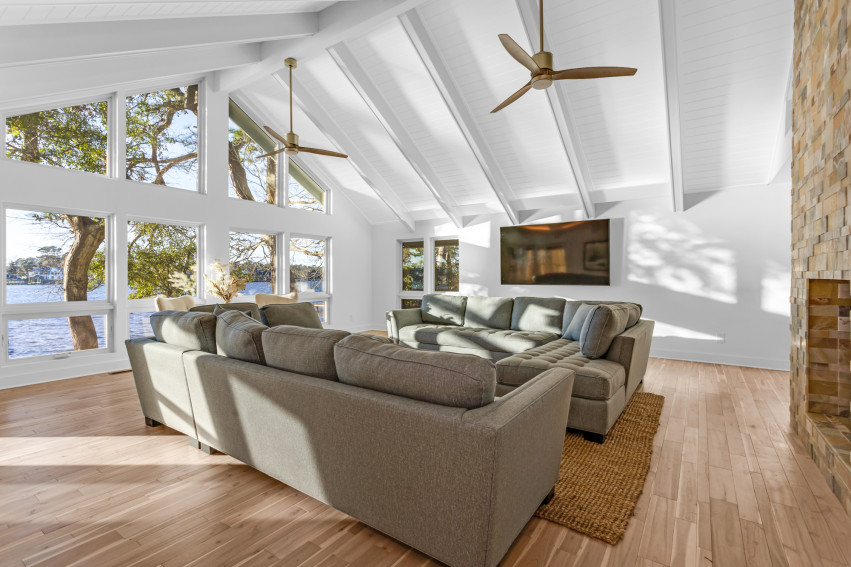 Mortgage Tip: Trigger Leads
Over the past 6 months, lenders have seen a very dramatic increase in trigger leads. A trigger lead is when the credit bureaus sell a customer's information for solicitation purposes. This is "triggered" when they have their credit run by a mortgage company. These companies that paid for this info, then inundate the customer with calls trying to get the customer to use their company instead. One way to help prevent this is to Opt-out of these leads, before applying for pre-approval. You can opt-out here https://www.optoutprescreen.com/ and it usually takes a few days to become effective. You can then have their credit run with minimal outreach from third-party lenders.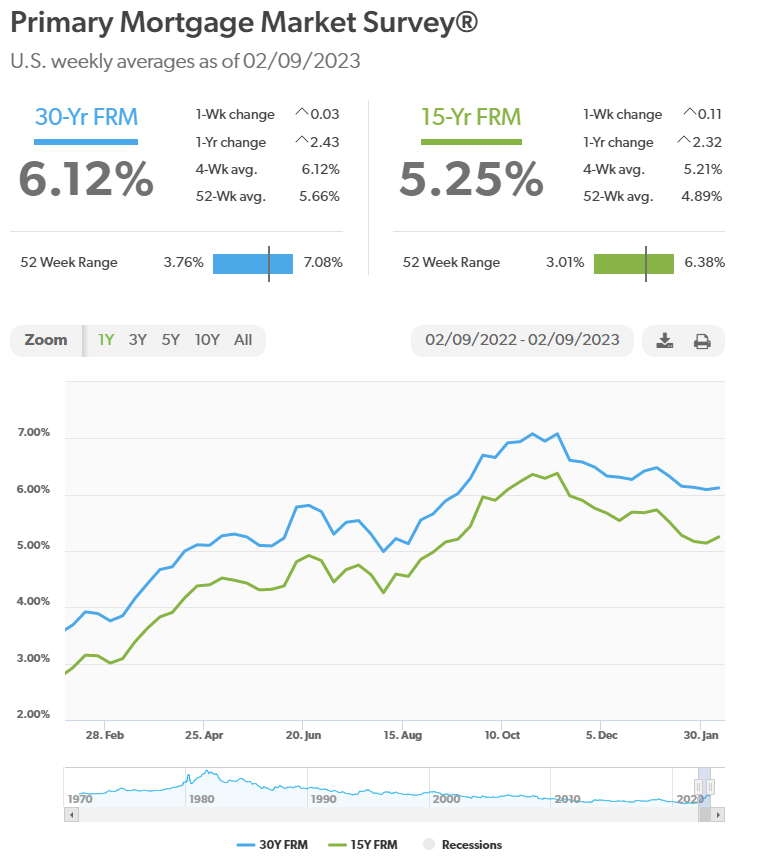 Predictions Moving Forward-
As mortgage rates rose last year, activity in the housing market slowed down. And as a result, homes started seeing fewer offers and stayed on the market longer. That meant some homeowners decided to press pause on selling.
Now, however, rates are beginning to come down—and buyers are starting to reenter the market. In fact, the latest data from the Mortgage Bankers Association (MBA) shows mortgage applications increased last week by 7% compared to the week before.
So, if you've been planning to sell your house but you're unsure if there will be anyone to buy it, this shift in the market could be your chance. Here's what experts are saying about buyers returning to the market as we approach spring.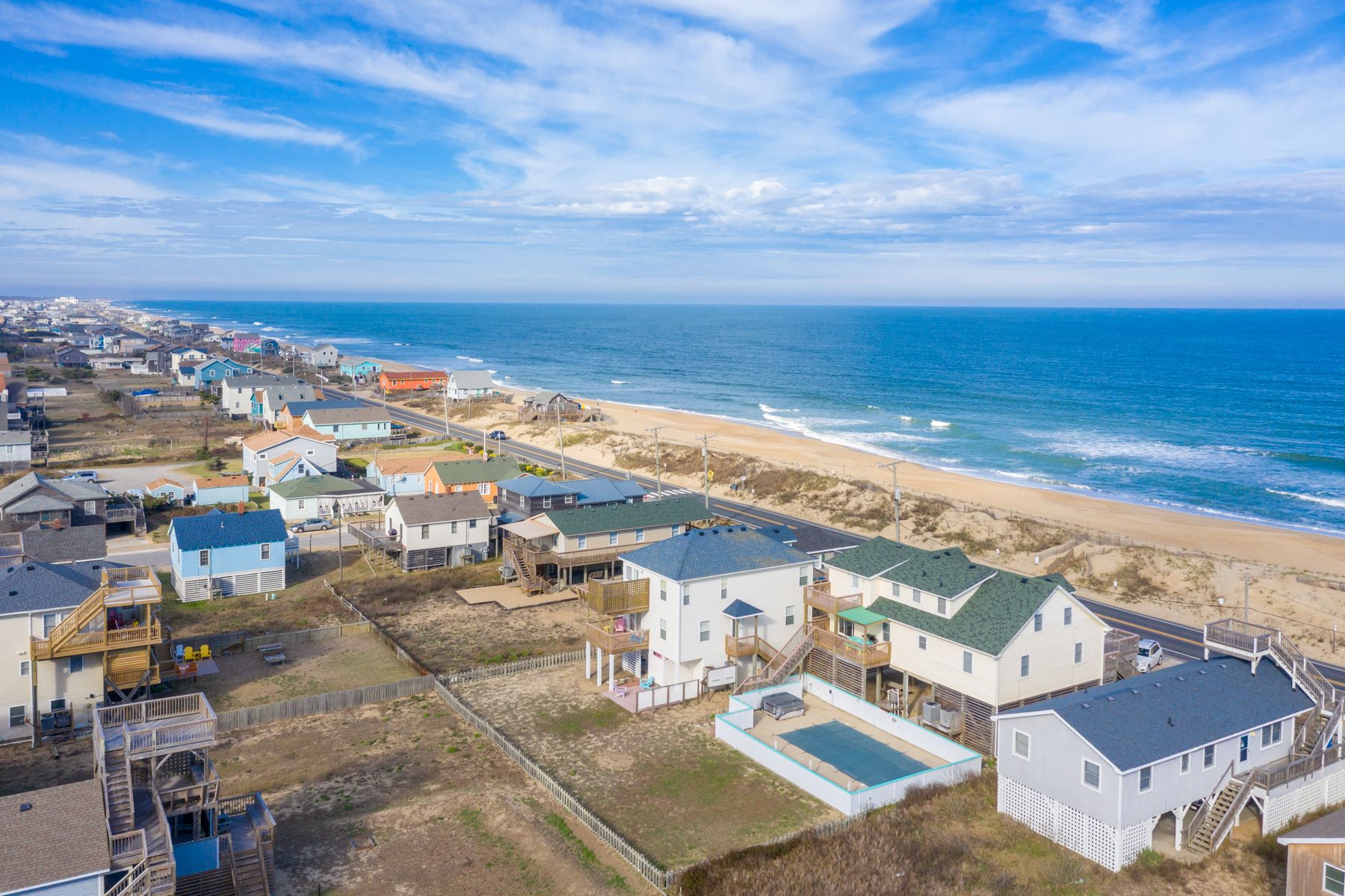 As always, I am available to help with all your real estate needs!
- Cameron Griggs