We're halfway through 2022!
We are still in a strong & healthy market and, as some would call it, the new normal! The first half of 2022 ended with units down 24% and sales volume down slightly at 5%. This is not bad news as our post-pandemic market is trending up 45% over our pre-pandemic market (unit sales, mid-year 2019)!
Inventory is improving and for the 3rd consecutive month, levels have increased compared to the previous months. According to the Outer Banks Association of Realtors, residential inventory is up by 25%. With the rising interest rates and all the national talk of a slowing market, sellers are pricing a bit more conservative and making price adjustments sooner. In June, the number of price adjustments increased 10% compared to the previous month. All of this is good news for our buyers!
A few June MLS Fun Facts:
• On average, property sold for 98% of the original asking price.
• 24% of the June closings were cash transactions!
• The average asking price, sales price, and median sales price all increased compared to June of 2021!
• The average number of days on market was still just 24!
• 101 of the 285 June listings are in pending status with a median asking price of $574,900
• There were 188 price changes in June compared to 171 in May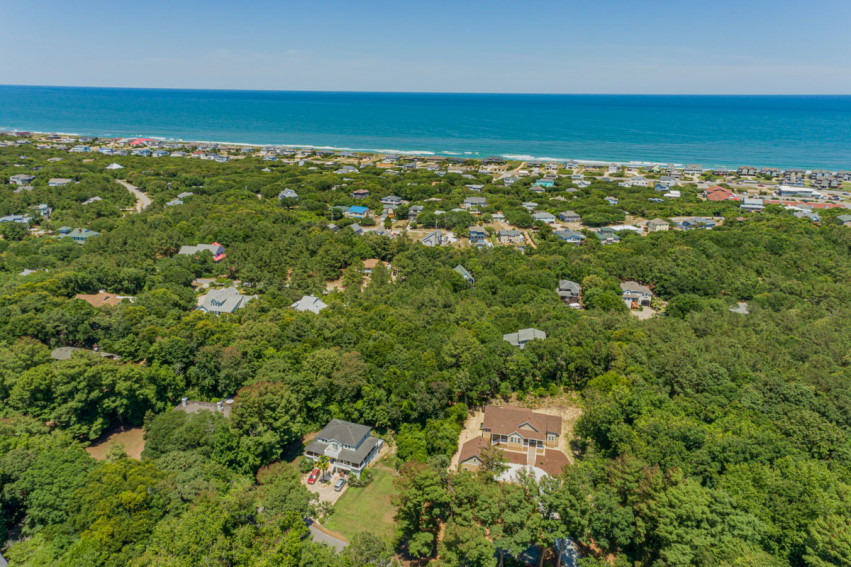 What does an economic slowdown mean for the housing market?
According to Mortgage Specialists, "throughout history, during a recessionary period, interest rates go up at the beginning of the recession.
But in order to come out of a recession, interest rates are lowered to stimulate the economy moving
forward."
Click to read the full article
All in all, real estate is still considered to be the best investment compared to stocks & funds, gold,
savings accounts, and bonds. Why does real estate top the list? "Owning real estate is more than just a
place to call home. It's also an investment in our future. That's because it's typically a stable and secure
asset that can grow in value over time."
A few Mid-Year Highlights:
• The Average Sales Price of $775,500 represents a 24% increase year over year.
• The Median Sales Price of $599,000 has been pretty consistent all year and represents a 25%
increase YOY.
• The Average Sales Price of land is $167,168 with an Average Days on Market of 166.
• There were 67 sales of $2,000,000 and higher compared to 60 for the same period last year.
30% of the 67 were cash transactions!
Local Representation
Our firm has been very busy this year and is once again leading the market in both units and sales volume!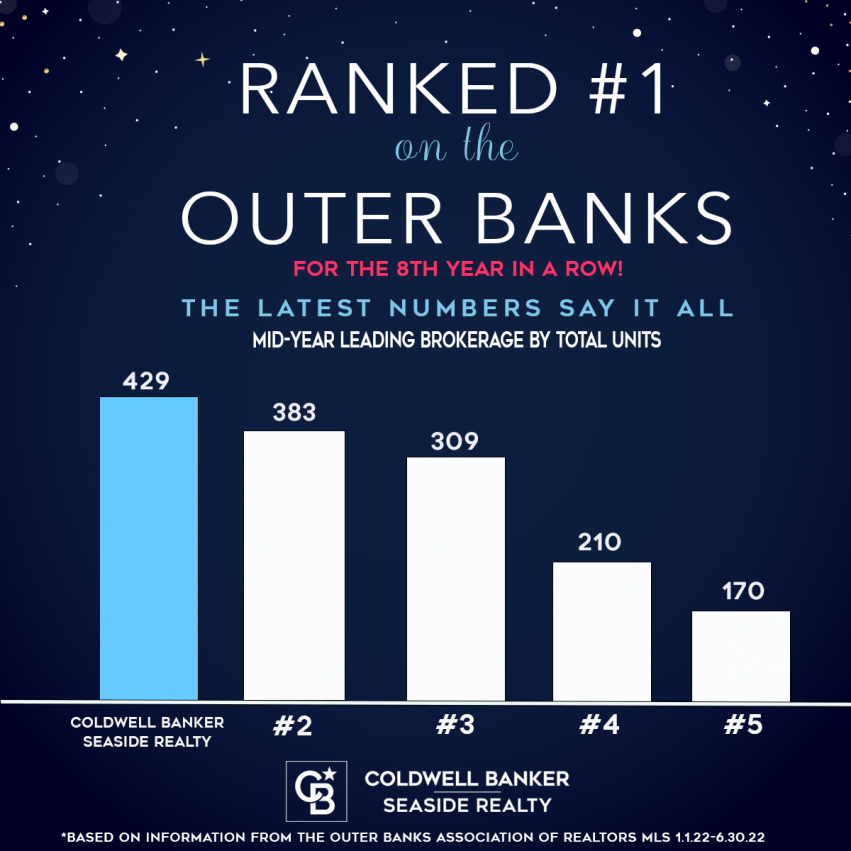 Enjoy your summer and as always, I am here to help with all your real estate needs!
- Cameron Griggs