There is No National Housing Market: Why Location Matters Now More Than Ever
According to a recent article on Realtor.com, the longtime mantra of the real estate market, "location, location, location," may never have been so true. The market where you are located may not be the same as our market here on the Outer Banks.
"What's happening in the national housing market might no longer resemble what's going on in local markets across the country. As mortgage interest rates have risen, some markets have slowed while others continue to speed up. Home prices may be falling in one city but accelerating in another. Bidding wars may be fierce in one neighborhood, while homes are struggling to find buyers in the next one over. The real estate market is once again all about location."
May Highlights:
Of the 191 May listings, 66 are under contract and 6 have already sold. Average DOM of just 7 Days!
54 of the May listings had an asking price of $1 Million and higher. This is the most since June of 2022 (58)!
46 properties sold for $400,000 and below and 13 sold for $1.5 Million and higher, including 6 over $2 Million
On average, property sold for 95% of the original asking price
40 closings were cash transactions
A 10-bedroom oceanfront home in the Pine Island Hub area of Corolla sold for $6.3 Million, which was the highest sale of the month and the 2nd highest of the year!
*All stats based on the Outer Banks Association of Realtors MLS, residential Dare & Currituck County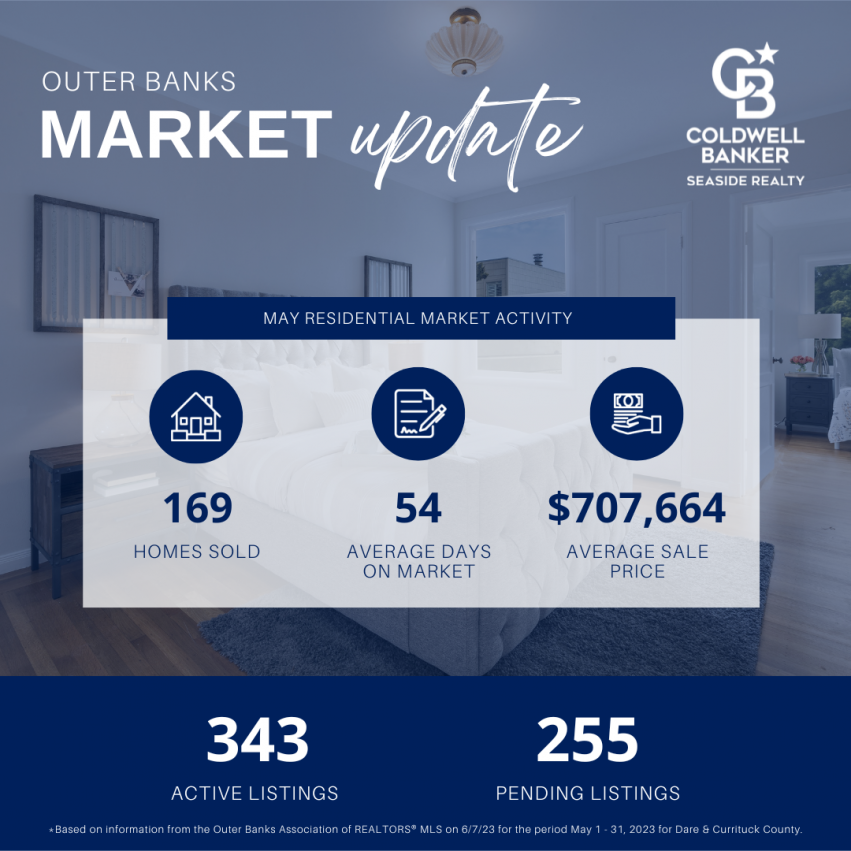 Waterfront Fun Facts:
14 Oceanfront homes sold with a Median Sales Price of $1,472,500 and an Average DOM of 58
13 Soundfront homes sold with a Median Sales Price of $1,100,000 and an Average DOM of 54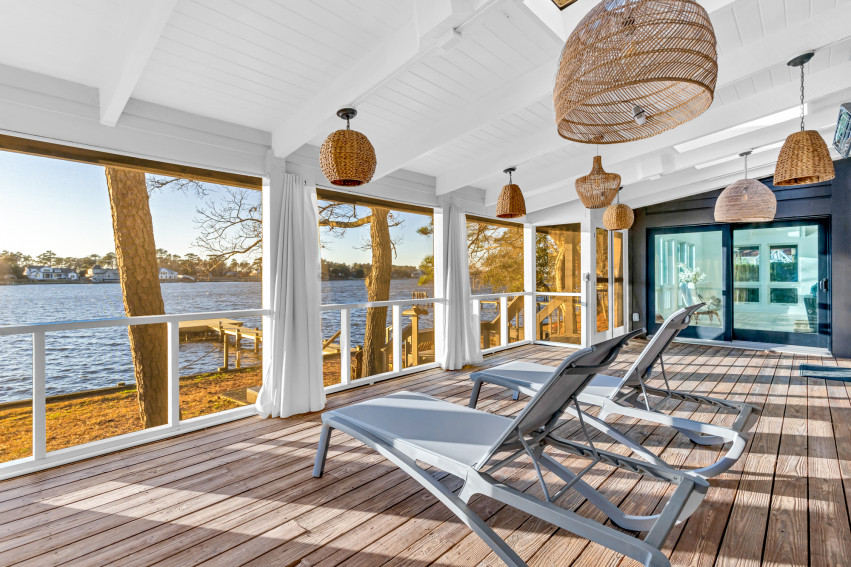 We are still in a strong seller's market!
As of the end of May, both Dare & Currituck County have 2.2 months* supply of inventory available. Here is a breakdown by area:
Duck: 2.7 (does not include Co-Ops)
Corolla: 2.0
Southern Shores: 1.4
Kitty Hawk (all): Less than 1 month
Kill Devil Hills (all): 1.6
Nags Head (including S. NH): 1.8
Hatteras Island: 3.3
So, what does this mean for the buyers? You still have to go in close to the asking price and may be competing with multiple offers.
For sellers, you have less competition but still need to price correctly and be open to negotiating on inspections. Buyers are making purchases at the peak of the market, despite higher interest rates, and they hold elevated expectations during negotiations.
*Calculations are based on current active and the number sold for the past 12 months.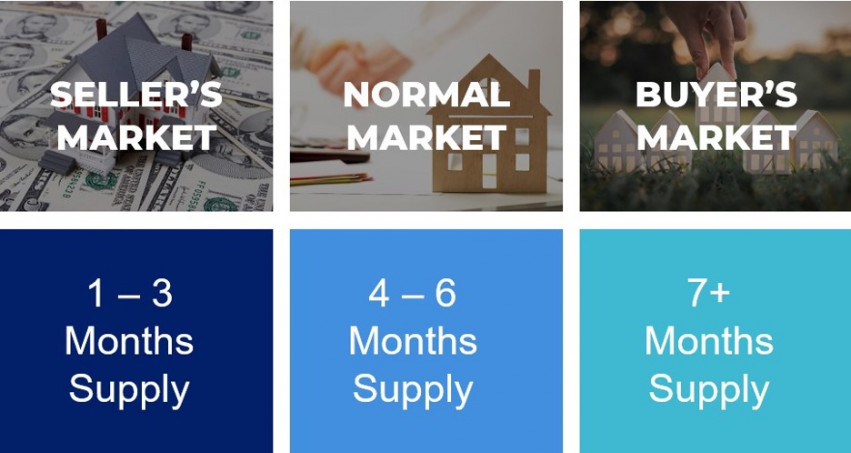 There is a continued presence of luxury buyers in our area!
The Outer Banks continues to see a notable surge in high-end sales, with two properties this year selling in the $6 Million range. Remarkably, there have only been three sales in the history of our market that have achieved such a prestigious price range.
Currently, there are 5 properties under contract on listings priced at $3 Million and higher.
As mentioned before, to get a sense of how our market is doing you really have to compare this year to early 2020 and 2019. So the YTD numbers may be down compared to last year at this time, but our market is still much stronger than in 2019.
How's the Vacation Rental Market?
According to Michelle Russell, Director of Business Development for Seaside Vacations, despite occupancy being down, the average daily rate is up 21% and unit revenue is up 18% year over year. 2024 bookings are off to a very strong start and year to date, advanced bookings are up 4%!
Occupancy continues to track behind the COVID years but is very similar to 2019.
Price resistance still seems to be the biggest issue and moderate to aggressive rate adjustments have proven to be successful in filling the remaining weeks.
As of this morning, occupancy is down 11% for the period between Memorial Day and Labor Day.
When compared to the same period in 2019 average daily rate is up 79% and unit revenue is up 72%.
September through December bookings continue to be strong - up 4% over that same period last year. The average daily rate during this period is up 16%, and unit revenue is up 23%.
"I think the most interesting thing is that when comparing 2019 to today for the same period, the daily rates are up 79% and unit revenue is up 72%. When you say occupancy is down 11% it's important to remember the revenue is up which means less wear and tear. It's really hard for the new buyers to understand the difference since they only know rental income during the COVID years." said Russell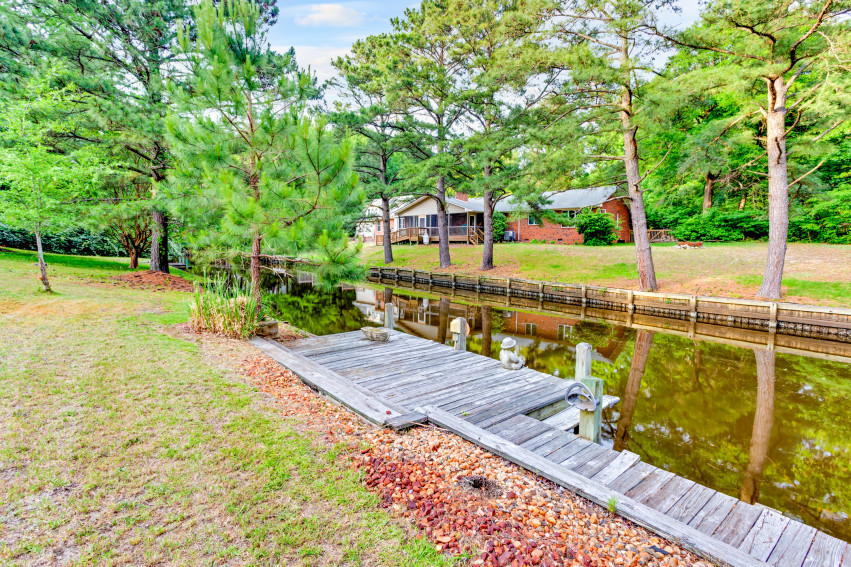 As always, I am available to help with all your real estate needs!
- Cameron Griggs