November OBX Market Update
Happy Holidays!
November was one of the softest months of the year. For the 2nd month in a row, unit sales dropped 40% compared to 2022. Our market has been hovering around 145 - 155 units per month since September! For the first time in over 2 years, the monthly sales volume dipped below $100 Million. However, both our Average and Median Sales Price continue to increase and November was no exception. The Average Sales Price increased 2% year over year (YOY) and the Median Sales Price increased 10%.
A few November MLS Fun Facts:
Single-Family homes sold for 94% of the original asking price.
Condos & Townhomes sold for 95% and land sold for 91% of the asking price
18 homes sold for $1 Million and higher and, on average, sold for just 93% of the asking price!
23% of all sales were cash transactions.
Sales ranged from a 2-bed/2-bath home in Grandy for $129,500 to a 12-bedroom semi-oceanfront in Corolla, which sold for $3.4 Million!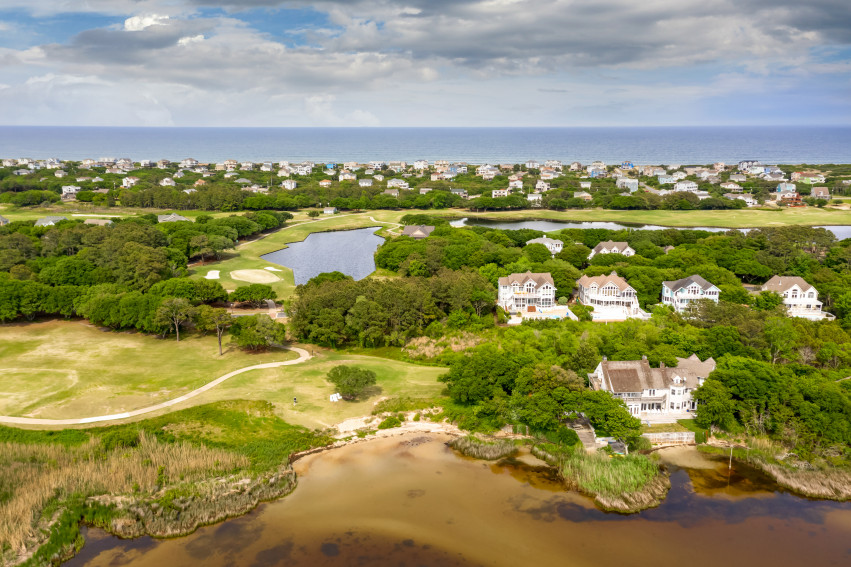 The following areas are experiencing a 30% or higher increase in the Average Sales Price (minimum 20+ sales per area):
Duck Oceanside: 67%
Colington: 44%
Avon Oceanside: 37%
Kill Devil Hills between the highways: 36%
Colington Harbour: 34%
S. Nags Head (East): 33%
Southern Shores Oceanside: 32%
Hatteras Oceanside: 32%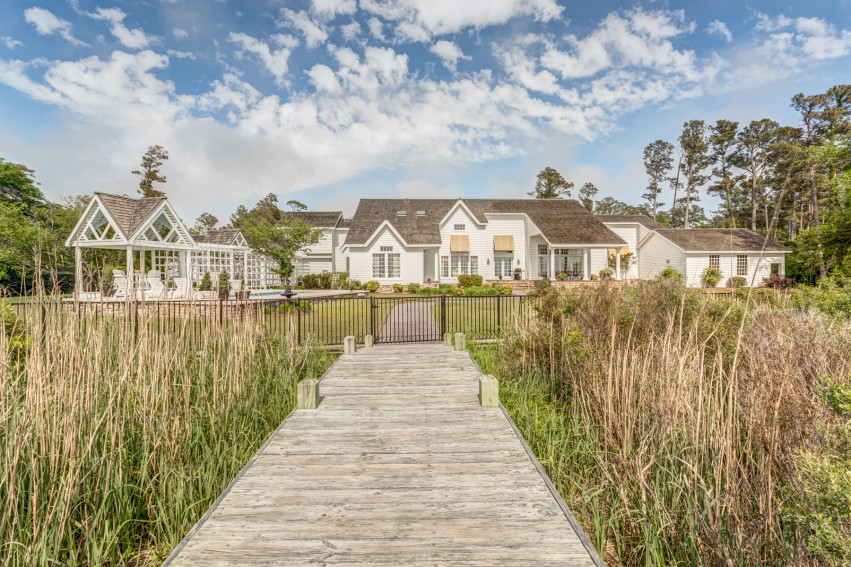 A few Year to Date** highlights:
The Average Sales Price of $749,677 represents a 17% increase YOY
The Median Sales Price of $594,480 is up 20%
Active listings are down 22% in Dare and 23% in Currituck County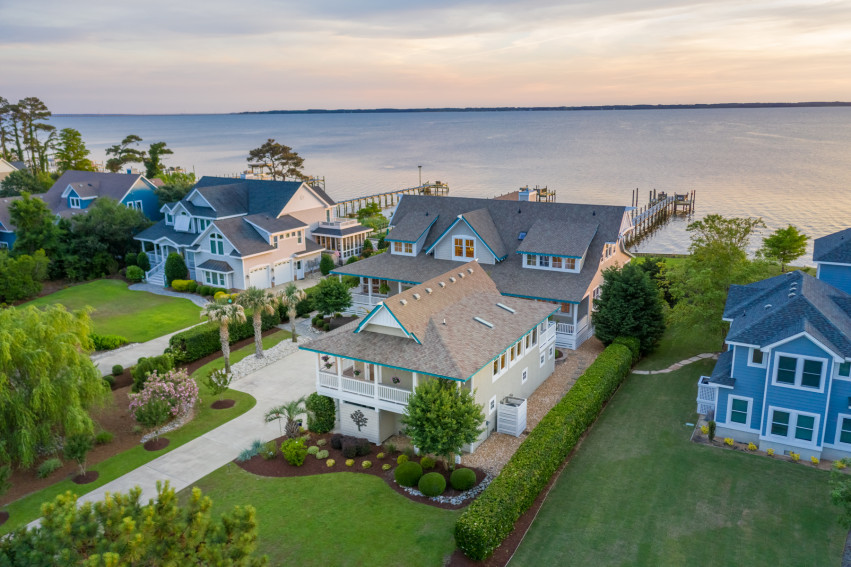 Wishing you and yours a very Happy Holiday season!
I am looking forward to seeing you in 2023 and making your OBX real estate dreams come true!
As always, I am available to help with all your real estate needs!
- Cameron Griggs