September OBX Market Update
Welcome to the 4th Quarter of 2022!
Once again, the Average List Price, Average Sold Price, and Median Sold Price for the month all increased by double digits. Although the units sold in September decreased compared to the previous month, we have seen the return of multiple offers, and the days on market continue to be at record lows. We have also seen more buyers investing in our market via a 1031 Tax Exchange. Click for more information on 1031 Tax Exchanges. The national Q3 numbers have yet to be released, however, according to CoreLogic, as of the end of the second quarter of 2022, the average homeowner gained approximately $60,200 in equity during the past year. Click to read the full article.
A few September MLS Fun Facts:
• 27% of properties sold were cash transactions with a Median Sales Price of $720,000.
• On average, properties sold for 96% of the original asking price.
• 24 properties sold for $1 Million and higher, including two with a sales price of over $3 Million!
• An oceanfront home in Corolla sold for $3,900.000 (cash sale) which was 95% of the asking price.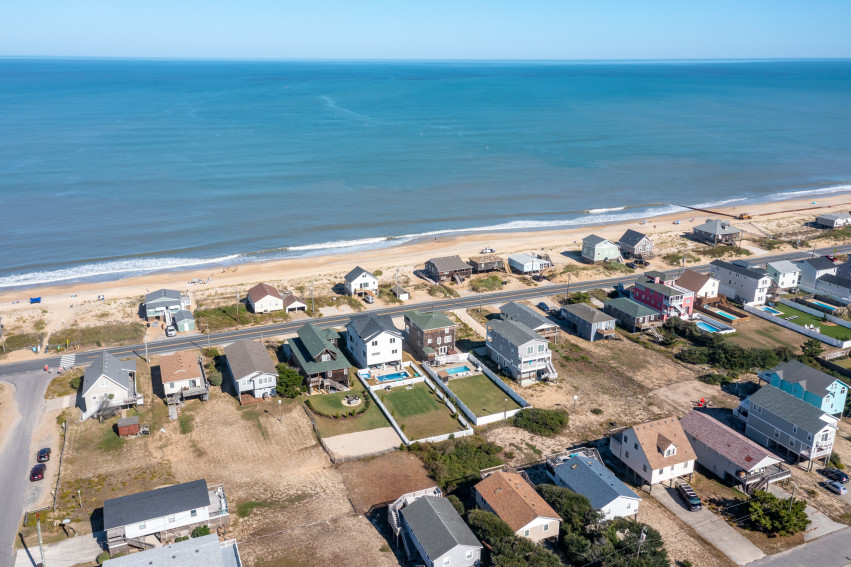 Inventory levels remain low and we are still in a strong Seller's Market:
• Active listings in Dare County are down 21% year over year
• Active listings in Currituck County are down 25%
As reported in the latest NAR Existing Home Sales data report, inventory remains in tight supply, which means homes are still moving at a fast pace despite the recent rise in interest rates and home prices. The median days on market is just 16 days - however, this is up from 14 days in the past two months. In comparison, back in 2011 homes took 96 days to sell.
It is important to note that nearly one-quarter of the home-buying market is paying cash, which would mean they do not need to have an appraisal contingency. All-cash buyers now stand at 24%. The last high among all-cash buyers was seen at 35% in 2014. Click to read the full article.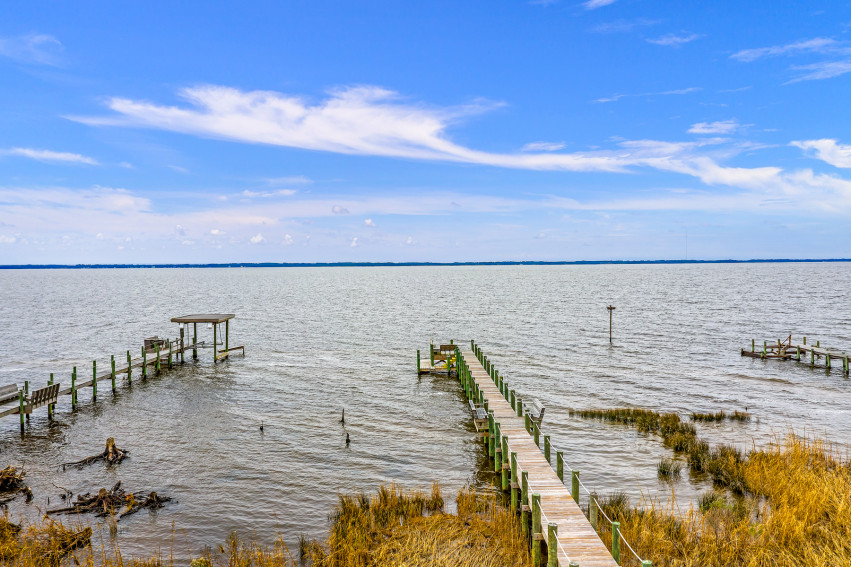 Year to Date Market Update:
The standout stats of the year are the Average Days on Market (DOM) and the Median Sales Price. As mentioned in a previous update, comparing our current market to the peak pandemic market of last year is not a fair comparison of the market. A better comparison would be to look at Year to Date (YTD) this year vs. YTD in 2019:
• Properties are still selling at a faster-than-normal rate. To give you an example, the Average DOM through September is 32 compared to a year-over-year of 54. For the same period in 2019 (pre-pandemic) this number was 119!
• YTD units are down 25% compared to last year but up 27% when you compare to the same time period in 2019
• The Median Sales Price of $595,000 represents a 21% increase year over year and a 76% increase compared to 2019!
Quarterly Market Reports
The Quarterly Market Reports are now available. Click the links below to view the
individual county reports:
On the last page of each report, you will be able to view the Quarterly Reports for each
town. I've included a few below:
• Corolla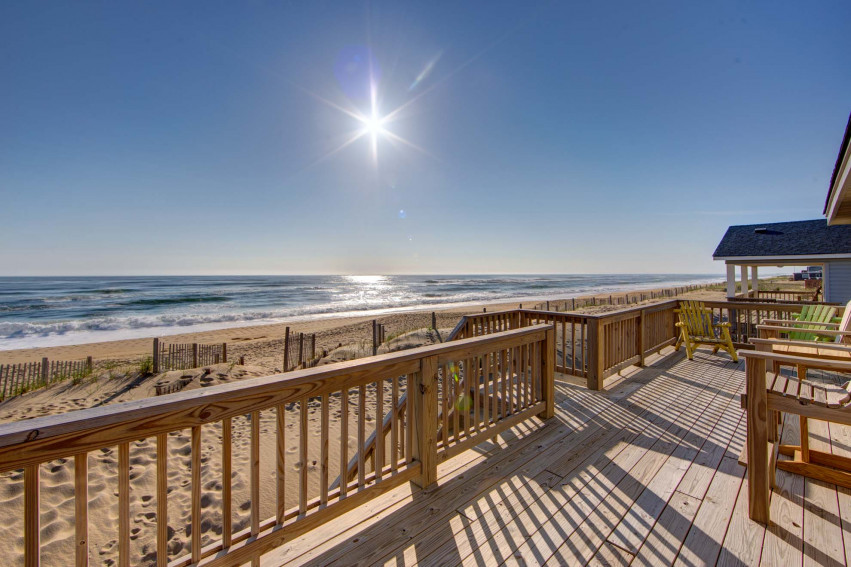 As always, I am available to help with all your real estate needs!
- Cameron Griggs